Protective packaging products that are designed and constructed and protect goods in transit.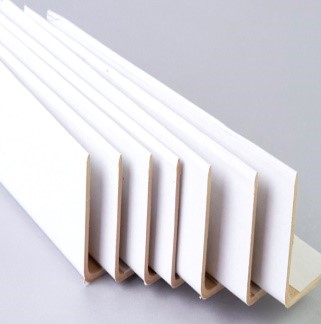 Corner Protectors
Corner board is used to stabilize your loads, protect against edge damage, and reduce the cost of rejected product. Safely double and triple stack skids with Corner board leading stacking strength.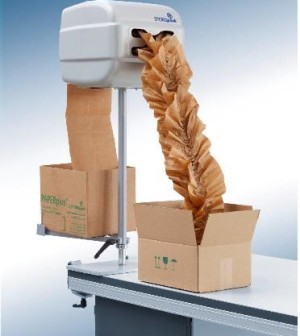 Void Paper Fill
Prevent items from shifting, bruising, or breaking during transit void fill materials that are reliable, sustainable, and efficient.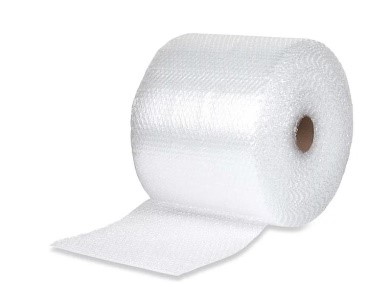 Bubble Wrap
Bubble wrap is used for packing fragile items. Regularly spaced, air-filled bubbles providing cushioning for fragile items. Available in various sizes!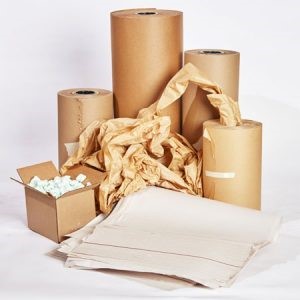 Kraft Paper
Kraft papers provide a strong, economical and durable advantage to your packaging, wrapping, and shipping needs.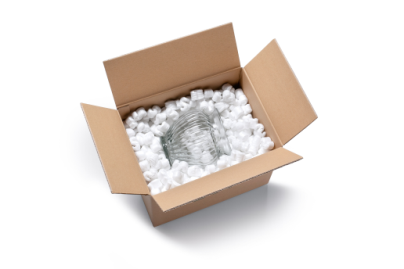 Peanuts
Protect your product with this light weight, cost saving, loose fill packaging peanuts.