Plastic bags are used for containing and transporting goods such as foods, produce, powders, ice, magazines, chemicals, and waste. It is a common form of packaging.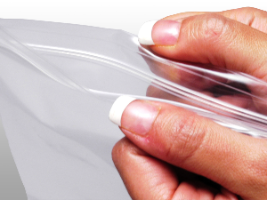 Zip Lock
Seal Top bags provide superior sealing capability. Zipper seal closes securely and is easy to open and close time after time. These bags are excellent for storing, displaying, protecting and shipping all types of products.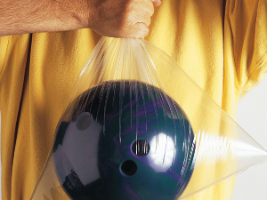 Flat Bags
Flat bags can be used for a various purposes such as storage and transport of a wide range of products, raw materials, or components. Flat bags can be sealed using tape, twist tie, or heat.  Flat bags provide outstanding protection and are made from virgin materials, meeting the FDA requirement for perishables.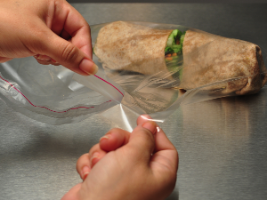 Lip and Tape bags
These bags are ideal for delis, restaurants, cafeterias, and mass-feeder venues for packaged sandwiches, paninis, wraps, cookies, brownies, etc. These bags are particularly well suited for pre-packaging of sandwich type items because they load very quickly and seal easily and securely.  These bags are closed with a peel off strip that reveals a sticky band. Used highly in retail and online businesses.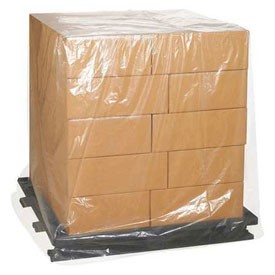 Pallet and Inside Covers
Pallet covers can be used in an outside environment in order to protect you product from unwanted moisture and dust. Pallet covers are available in a wide range of sizes and gauge thickness.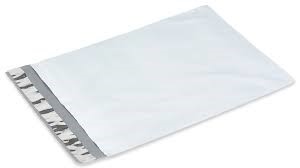 Coex mailers
These double extruded bags are perfect for slipping light weight products from e-commerce applications.

Custom Poly Bags
Printed poly bags in a variety of thicknesses for sharp products and even liquids, our 4 to 6 mil thickness poly bags can safely hold tools, screws, mulch, and other gardening and industrial goods.